Welcome on the Belgian Transparency Platform !
---
Click above to access the search engine which will enable you to consult the transparency register by entering the name of a healthcare professional, a healthcare organisation, a patient association or the name of a pharmaceutical or medical devices company.
Are you a healthcare professional, healthcare organisation or patient organisation and did you receive a premium or benefit from a pharmaceutical or medical devices company? Click above in order to obtain information relating to the processing of your data.
Click above in order to access the Extranet-company which enables pharmaceutical or medical devices companies to notify premiums and benefits in the Transparency register.
Latest news
The betransparent.be team is pleased to announce that the 4th publication of data based on the Sunshine Act will take...
Read More →
Uploading a file in 2021 will be charged: A fee of € 250 (excluding VAT) will be charged for uploading...
Read More →
Each year Mdeon draws up an activity report on betransparent. The report of 2019 is online. Click here (French) or here (Dutch)...
Read More →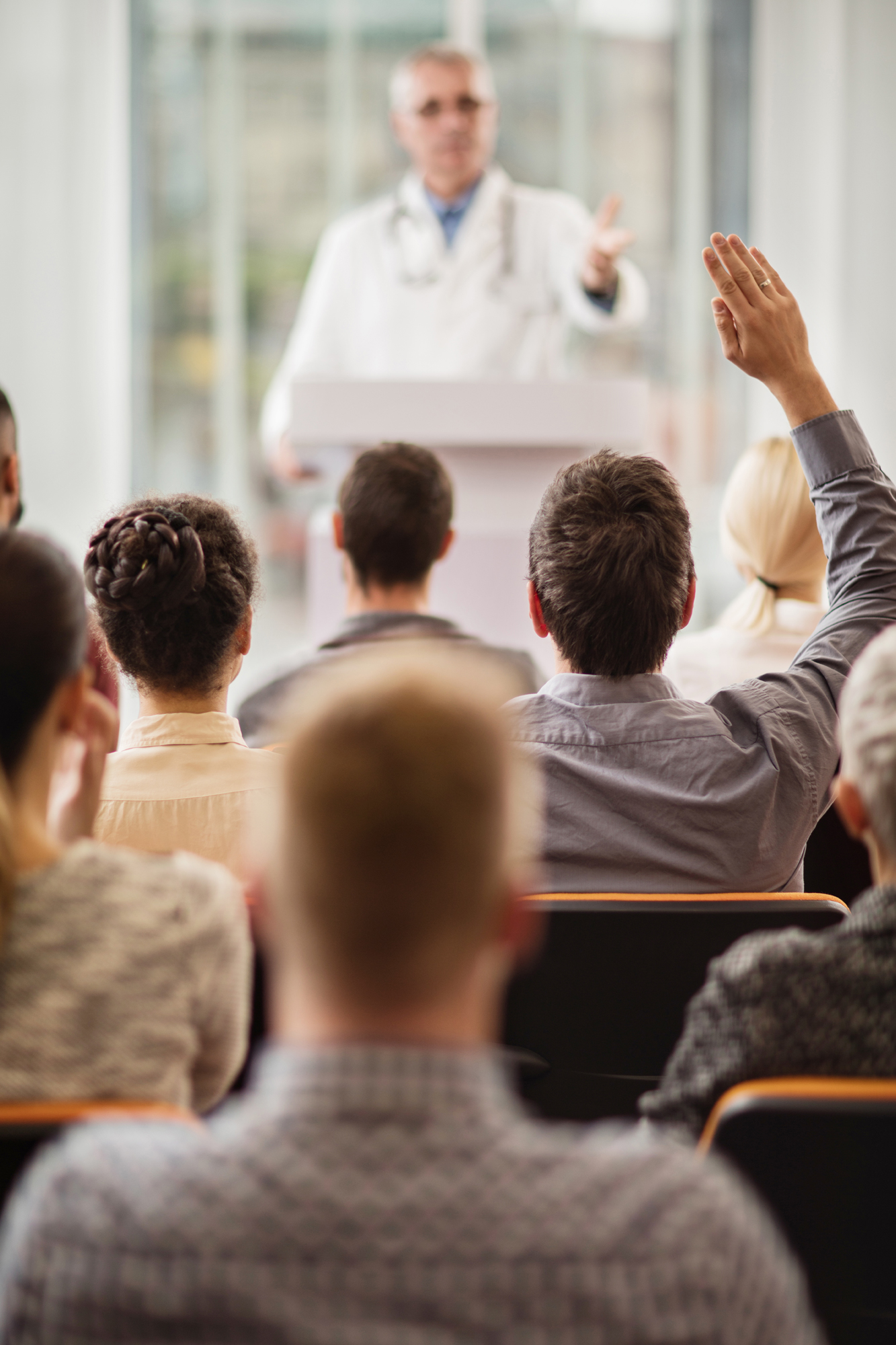 Information sessions
We organise regularly an information session to explain the ins and outs of the Sunshine Act. You can choose between a physical or virtual participation.
Here is the agenda for the next virtual information sessions which take place from 10:30 to 12:30:
21 January 2021 (NL)
18 February 2021 (FR)
18 March 2021 (EN)
22 April 2021 (NL)
20 May 2021 (FR)
17 June2021 (EN)
16 September 2021 (NL)
21 October 2021 (FR)
18 November 2021 (EN)
16 December 2021 (NL)
Physical meetings take place in the offices of Mdeon, Belgicastraat 1, 1930 Zaventem. For virtual sessions, you will receive a participation link after registration and payment.
The participation price is € 100 per person (VAT not included).
To register, please send an email to management@betransparent.be or secretariat@mdeon.be. Registration is final after payment.