Welcome on the Belgian Transparency Platform!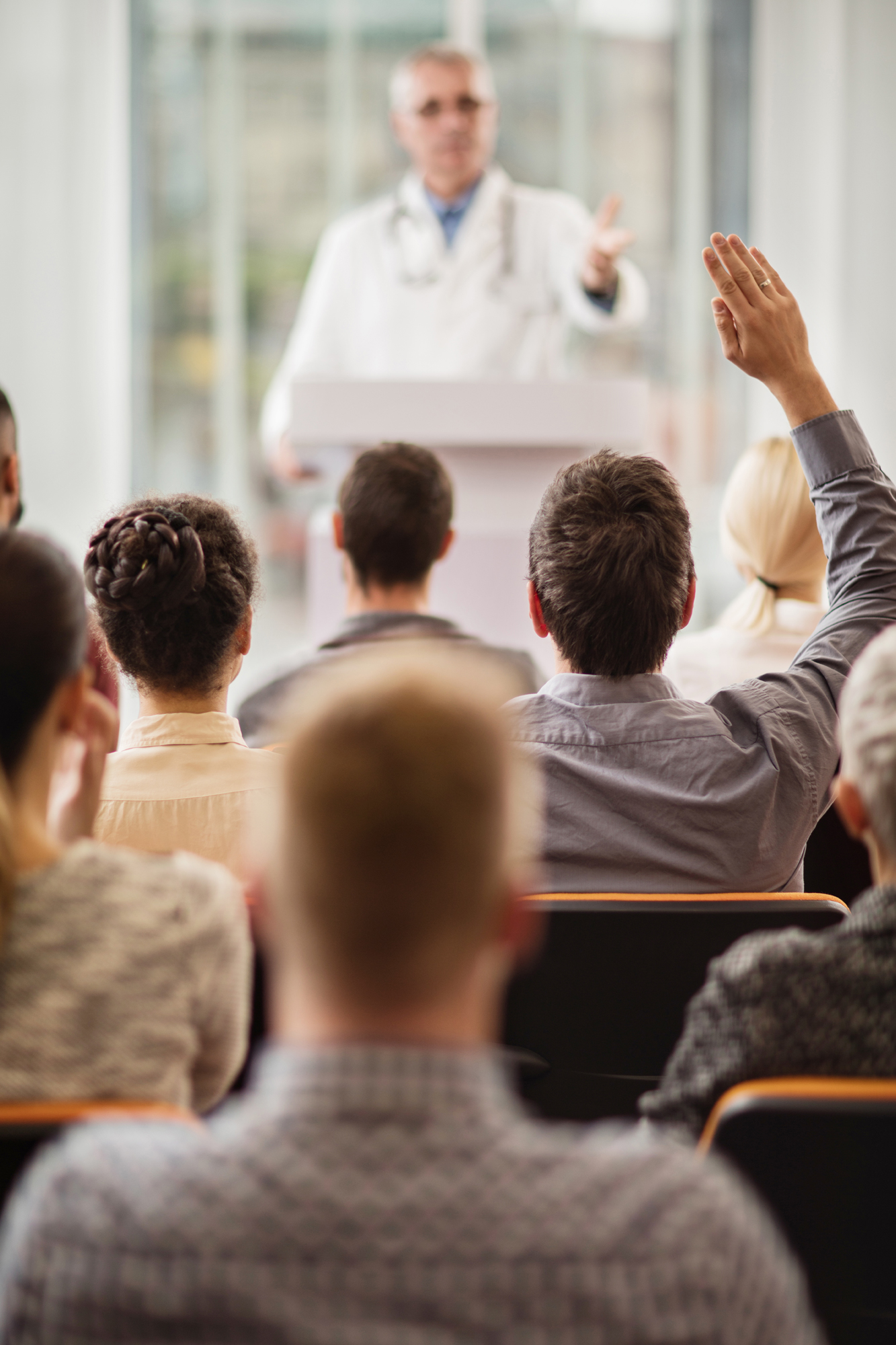 We organise regularly an information session to explain the ins and outs of the Sunshine Act. You can choose between a physical or virtual participation.
Here is the agenda for the next virtual information sessions which take place from 10:30 to 12:30:
11/5/23: FR
15/6/23: EN
21/9/23: NL

19/10/23: FR
16/11/23: EN (FULL)
21/12/23: NL
Physical meetings take place in the offices of Mdeon, Belgicastraat 1, 1930 Zaventem. For virtual sessions, you will receive a participation link after registration and payment.
The participation price is € 100 per person (VAT not included).
To register, please send an email to [email protected] or [email protected]. Registration is final after payment.